Evergreen Cemetery earns national spotlight​
NBC Nightly News sent a crew to Richmond this summer to spend time with family, volunteers, and staff involved with the effort to restore this amazing monument and burial ground of Freedom's First Generation.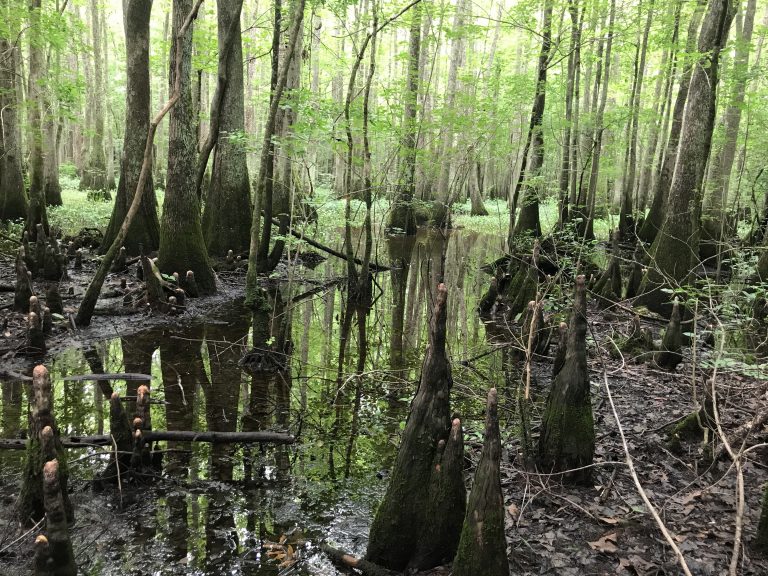 More than two miles of Nottoway River frontage protected with forested riparian buffer.
Read More »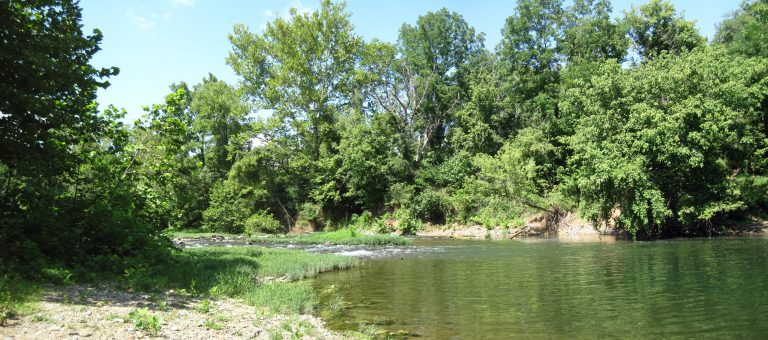 Proposed easements will provide outdoor recreation and education opportunities for residents throughout the region.
Read More »

Project funded by $1.2 million grant from VOF's Forest CORE Fund will expand recreational opportunities in Montgomery County.
Read More »
Meet some of the people and land behind our work