Evergreen Cemetery earns national spotlight​
NBC Nightly News sent a crew to Richmond this summer to spend time with family, volunteers, and staff involved with the effort to restore this amazing monument and burial ground of Freedom's First Generation.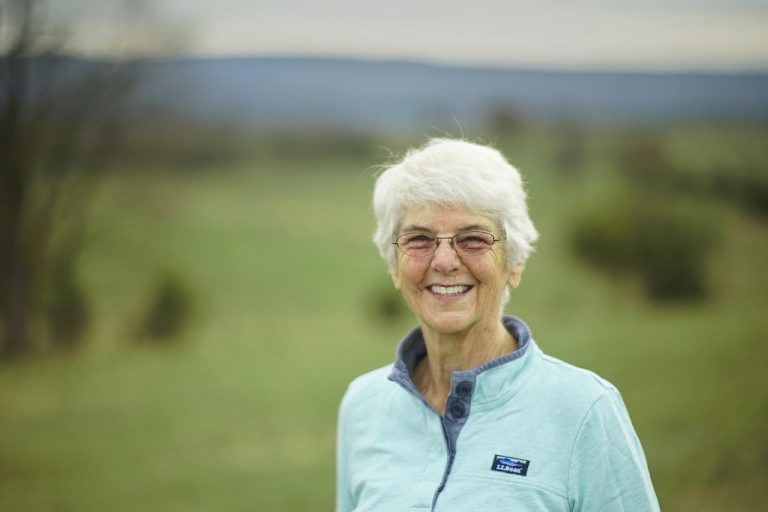 Clarke County has protected 24% of its land mass through conservation easements. Winkie Mackay-Smith is an important reason why.
Read More »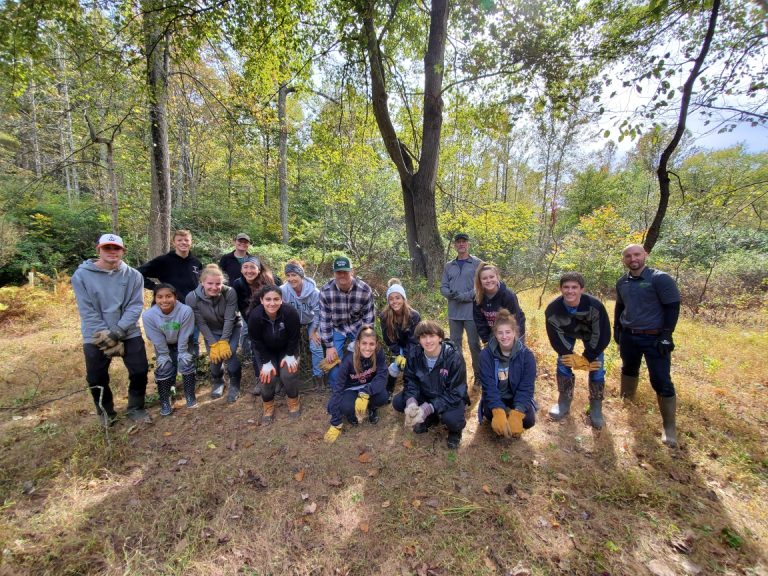 Native black willow trees are planted in the Jackson Hollow section of the Preserve in continued efforts to create a more hospitable environment for native brook trout.
Read More »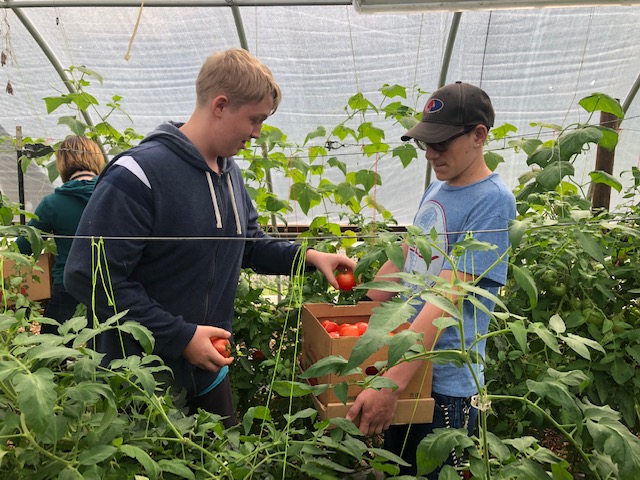 The New River Hill Farm Education Center partners with the Grayson County School District to host "Farm Days," giving kids the chance to learn about agriculture as they grow their own produce.
Read More »
Meet some of the people and land behind our work