Our View, Your Vision
Help us imagine a new future for Hayfields Reserve in Highland County by participating in or spreading word about our new Request for Interest.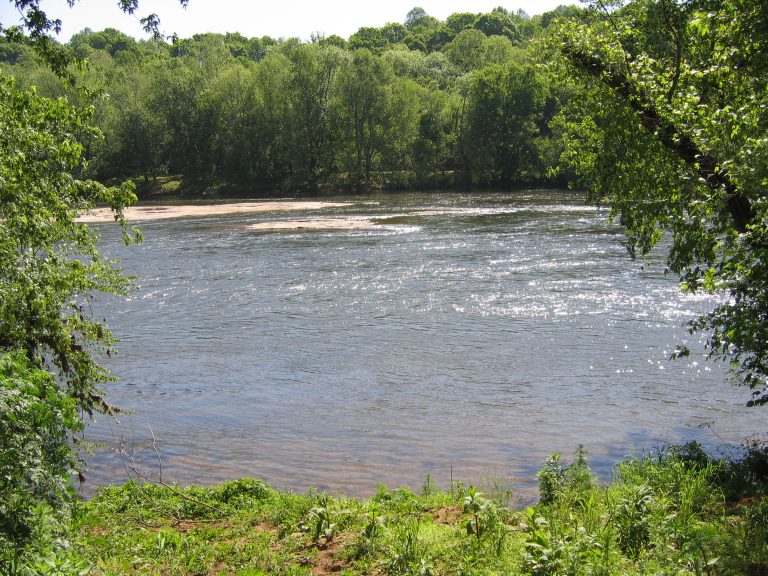 VOF will assist James River Association and Department of Forestry with outreach to landowners.
Read More »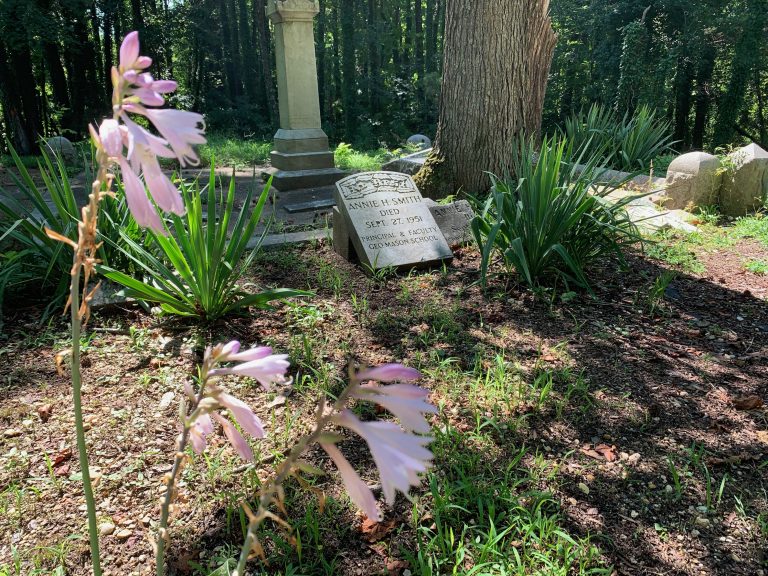 $75,000 grant to Enrichmond comes on the heels of UNESCO designation of the cemetery as "a site of memory associated with the Slave Route Project."
Read More »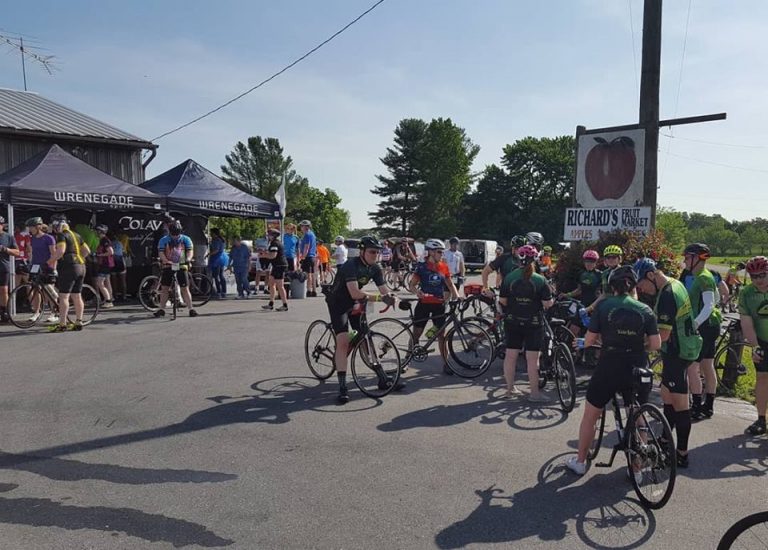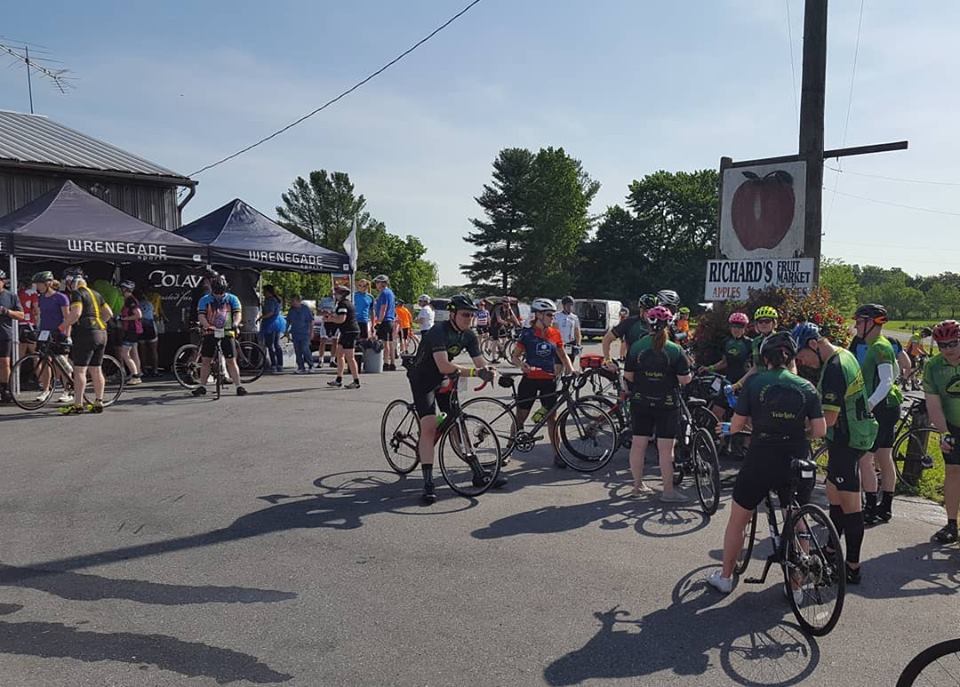 What began in 1953 as a small wagon at the end of a driveway has become a destination for families in the region looking for fresh produce and fun festivals.
Read More »
Meet some of the people and land behind our work