Our View, Your Vision
Help us imagine a new future for Hayfields Reserve in Highland County by participating in or spreading word about our new Request for Interest.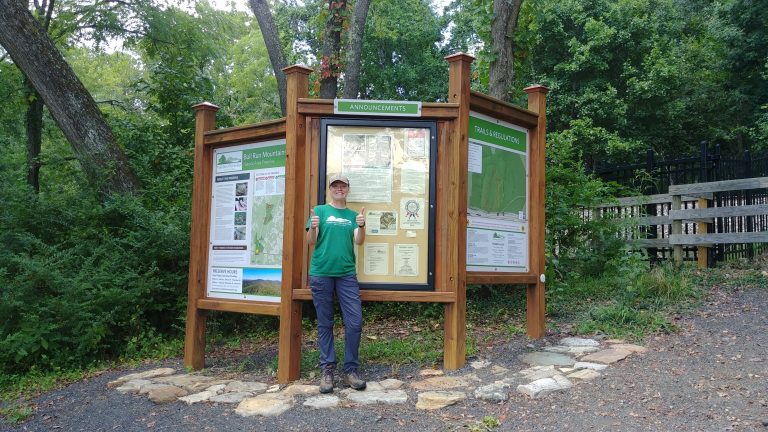 Interpretive signage aims to better connect visitors with the natural and cultural history of the preserve.
Read More »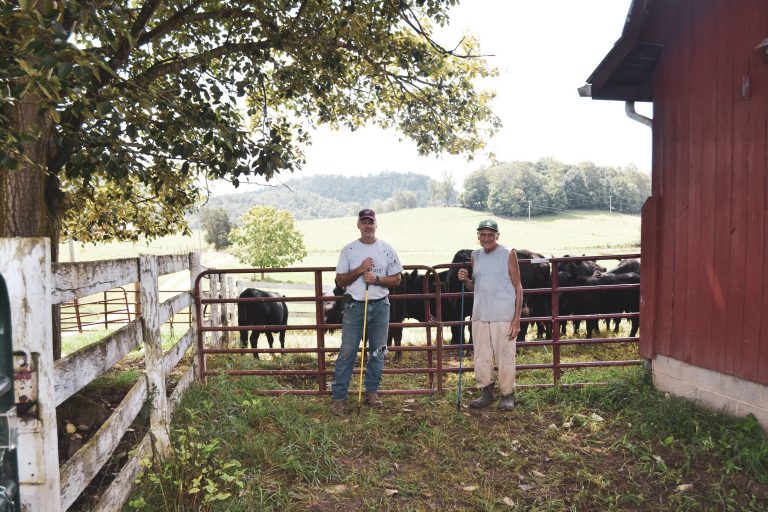 The Thayers' early support of conservation in Washington County has been key to VOF's success in the region over the past 20 years.
Read More »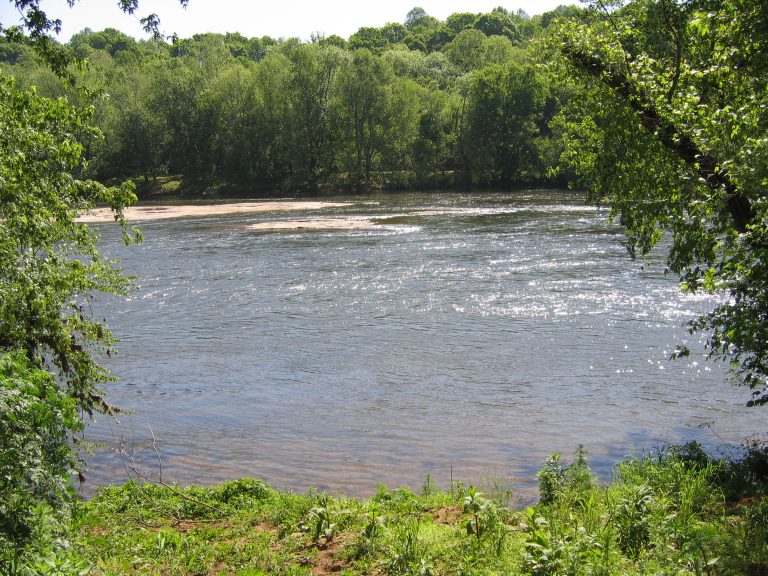 VOF will assist James River Association and Department of Forestry with outreach to landowners.
Read More »
Meet some of the people and land behind our work